Key figures
Sediver is a global technical expert in overhead line insulator technology
Thanks to decades of excellence in research, engineering, production and service, in addition to the millions of insulators in service guaranteeing impeccable performance across the globe, Sediver has gained a reputation for unrivaled technical expertise and innovation. As pioneers, we are leading the way towards more efficient and reliable power lines.s
90 years
Experience in insulation
600 + million
Insulators Delivered worldwide
600 + patents
Pioneering innovation
1000 people
Dedicated & committed
150 countries
Trusting us
15 million
Insulators per year
Partner for challenging projects up to 1,000 kV
Worldwide locations
A unique worldwide footprint to be at your side in all situations
Management team
Management team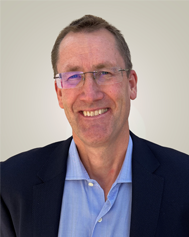 Erik GÖTHLIN
CEO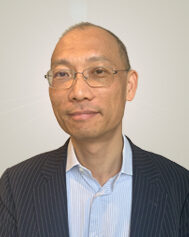 JiaLin Cao
CFO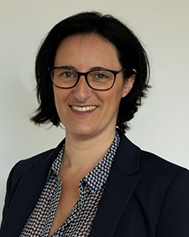 Judith Villié
Legal & Compliance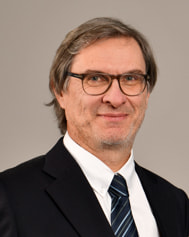 Jean-Marie George
Research & Development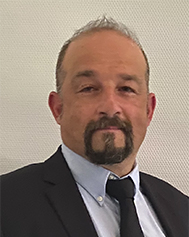 Jérôme Rouger
Operation & Supply Chain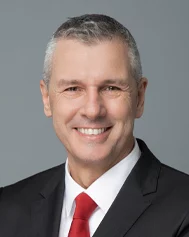 Michel Moulin
EMEA & Asia Pacific
Cleber Angelo
Americas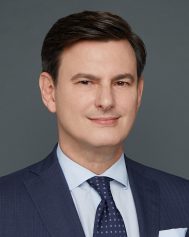 Paolo Daneu
China
History
Milestones and key decisions
From a bottle French maker to a global leader serving the energy market transformation by providing high-end solutions that optimize transmission network performance and management.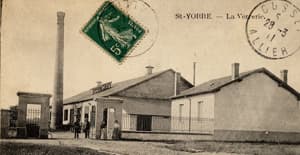 1898
Beginning of the production of glass bottles at the historical furnace of St Yorre - France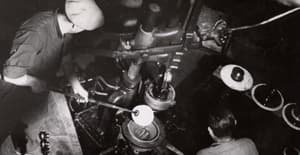 1929
1st glass insulator produced in St Yorre furnace by Electroverre: annealed glass for low and medium voltage distribution applications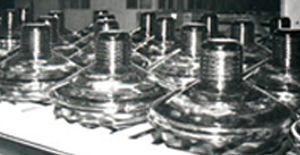 1947
Development of the toughening process for insulator, imparting higher mechanical properties to the glass and allowing to resist higher mechanical strength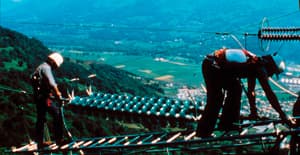 1957
EDF, the French Utility, convinced by the unique properties of toughened glass decides to use glass insulators on its high voltage overhead line system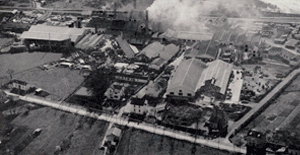 1959
Creation of Sediver through the merger of 3 French companies : Electroverre, Nordverre et Verreries Paul Laurent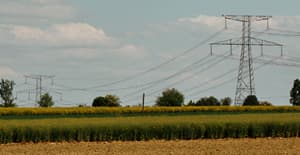 1960-70
Sediver supplies 100% of the French Utility needs for its high voltage overhead line system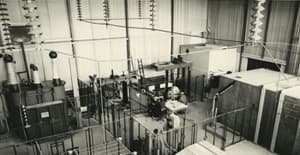 1962
Sediver invests heavily in innovation by creating a large R&D department in St Yorre - France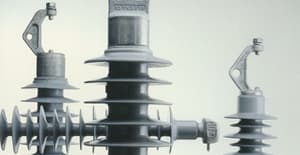 1967
1st composite insulator for overhead lines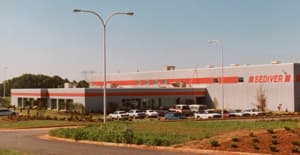 1968
Sediver begins its international development by establishing its first subsidiary in the USA.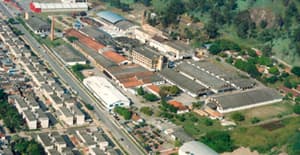 1977
Sediver continues its global expansion with the creation of Electrovidro in Brazil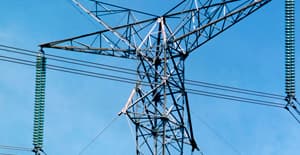 1985
Sediver invents the High Resistivity Toughened Glass formulation for HVDC application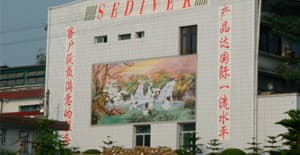 1994
Widening its footprint to Asia with the creation of the first joint-venture company in China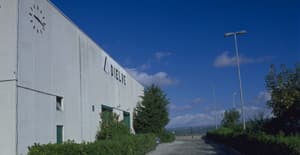 2002
Reinforcing its position on the market through the merger with Dielve, the Italian insulator manufacturer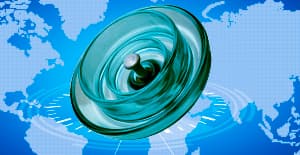 2012
Sediver decides to refocus on its core business, the toughened glass insulator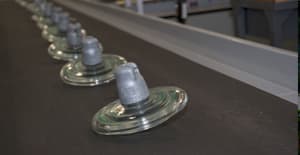 2017
Sediver USA glass assembly plant starts operations in West Memphis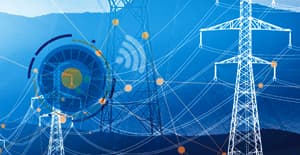 2018
Launch of a digital solution for predictive maintenance : Sediver Smart'R Suite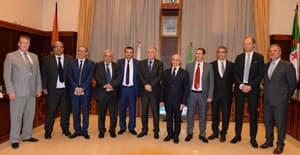 2019
Creation of Sediver Algeria
Values
Our values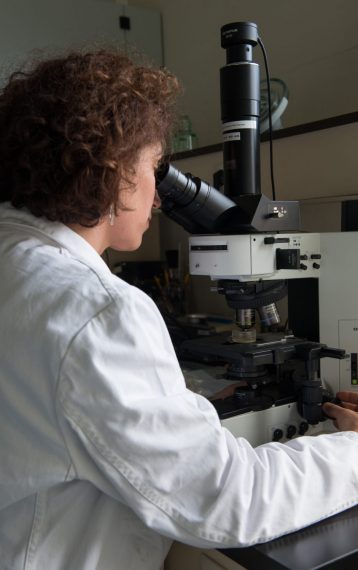 Pursuing excellence with passion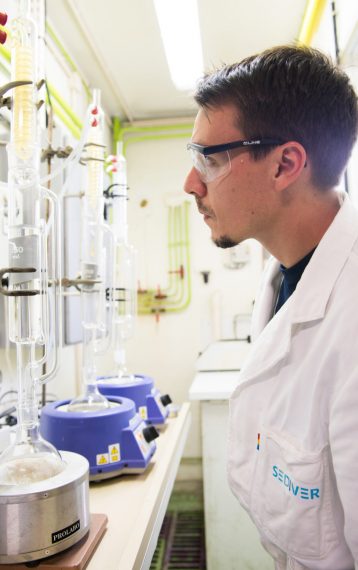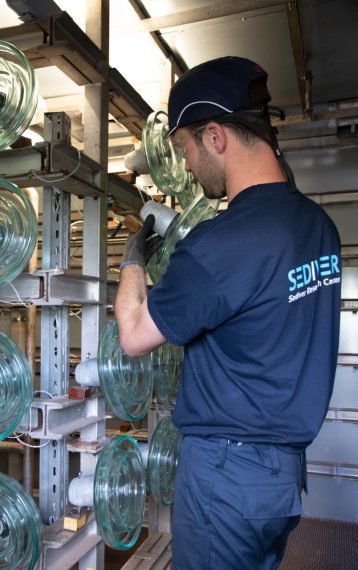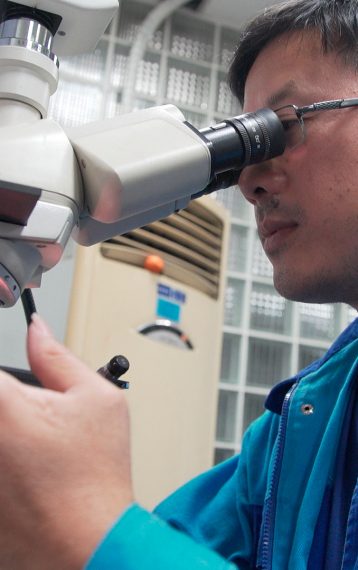 Compliance
Leading by example is one of Sediver's core values
One of our core values is to lead by example, delivering the highest standard in business ethics and compliance with our customers, business partners and suppliers.
Every Sediver employee is committed to the application of our Compliance Management System to ensure our successful and sustainable future.
Sustainability
Contributing to Sustainable development, Health and Safety
We understand that our activites have an impact on the environment and on the people and communities where we operate. Developing environmentally friendly activites with the safest possible working conditions on our sites, is a strong commitment and a priority at Sediver.
Pursuing excellence with passion
Sediver's team is dedicated to delivering top quality products and services
"We are always following the advanced technology trends on engineering to make sure our plants are the best, harmonizing and constantly improving our processes to make sure each insulator leaving a Sediver factory has the same and best possible quality standard. Of course, it is not only about technologies, it is about people and giving them the best training and inspiration. When both technology and people match, that's when you obtain the best!"

Jérôme Rouger
Operation director
Leading by example
Sediver commits to the highest standards in business ethics, compliance, quality, safety, social and environmental matter
"Safety is a critical part of our Assembly plant. Each morning at the start of the employee shift or whenever I'm on the plant floor, I ensure that I have the correct Personal Protective Equipment as well as comply with all safety rules. It is important to me to set a good example for employees as a member of the management team." Read more about compliance

Lisa Middlebrook
USA HR Plant Manager
Always going further
Sediver constantly develops new processes, technologies, products & services to enhance transmission projects
"Today the world insulator industry is full of competition. Being a company with more than 100 years history, Sediver is always striving to be the pioneer in the industry. In this big family, people are eager to learn, to share and to collaborate. Adequate knowledge exchange and free communication build up expertise and teamworking attitude, which are the prime driving force for Sediver to continue to be the undisputable leader in the global market."

Lian Xiang
China Technical Assistance Engineer
Sharing knowledge
Sediver constantly shares its unique and broad technical expertise with its customers and partners
"I've often read corporate mission statements and values wondering if they are truly representational of their organizations. In Sediver's case, there's no doubt our values are fitting. Rare is the singular focus we have on our product and with this comes a depth of knowledge incomparable in the industry. In my capacity as Technical Support, I rely heavily on this collective expertise, allowing us to provide the utmost support to our customers. This collective knowledge is graciously offered without pretense, motivated only by the desire to extend our know-how to our clients and colleagues. »

Alex Matte
North America Technical Assistance Manager