70 years of pionneering research
In a world of constant growing demand where dependability on energy is key, Sediver takes its part very seriously by continuously investing in R&D to break new grounds. R&D is center stage of our strong company culture and Sediver name is intimately linked to a technical culture and dedication to scientific research.
The sustained investment of the company to funding and developing R&D is the proof of Sediver commitment to state of the art technology, quality and products which has been materialized by more than 600 patents registered worldwide over the last 70 years.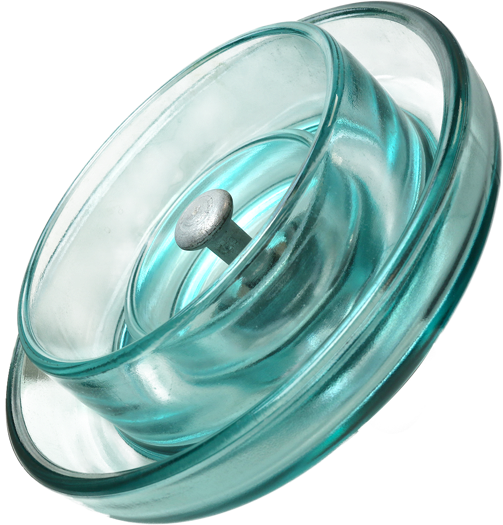 Sustained investment in R&D
5 million Euro Yearly spending
State-of-the-art center of expertise
Most advanced R&D and testing facilities Extra High Voltage Laboratory
Broad spectrum of research & development
Innovative materials & digital technologies
World renown team of experts
Contributing to shaping the industry standards and new technologies.
How does Sediver R&D benefit you?
01
Our R&D activity combines field observation and pure research. Therefore innovative solutions are immediately challenged against actual service conditions in the most difficult and harsh environments to answer all questions regarding operations, reliability and environmental challenges.
02
With the technical community and Utilities worldwide.
Through a constant effort of publications on technical platforms and committees.
By contributing to all major national and international standardization committees
By promoting new tests that will improve the industry standards.

03
Our extensive knowledge gained from the field and pure research doesn't stay in the lab. We extend it to our customers through world-class consultancy and training. You can count on our team of multidisciplinary experts to accompany you at every stage of your line insulation design process.
04
At Sediver we are challenging and improving the existing, and foreseeing the future. We are researching on new materials, new properties, new dielectrics and functionalities offered by upcoming material science engineering.
State-of-the-art laboratories
The long-term reliability and performance of your transmission line is at the heart of our technical approach.
At Sediver, we believe that human expertise and commitment makes the difference. Our renowned multidisciplinary scientists, material science experts, chemists, electrical and mechanical engineers combine their skills to help you solve and anticipate the needs of the upcoming markets.