International Committees & Publications
Contributing to improve industry standards
Since the very beginning of international technical cooperation, Sediver has always been an active member in fields of research & standardization committees and working groups dealing with all aspects of High Voltage insulation engaged in promoting new tests that will contribute to improve the industry standards.
At worldwide scale, our experts are being deeply committed in all major national and international committees, and among those, Sediver has been holding the position of Secretary of IEC 36B from its very first days with significant contributions to some of the most complex standards and guides including the IEC 60815 pollution guide.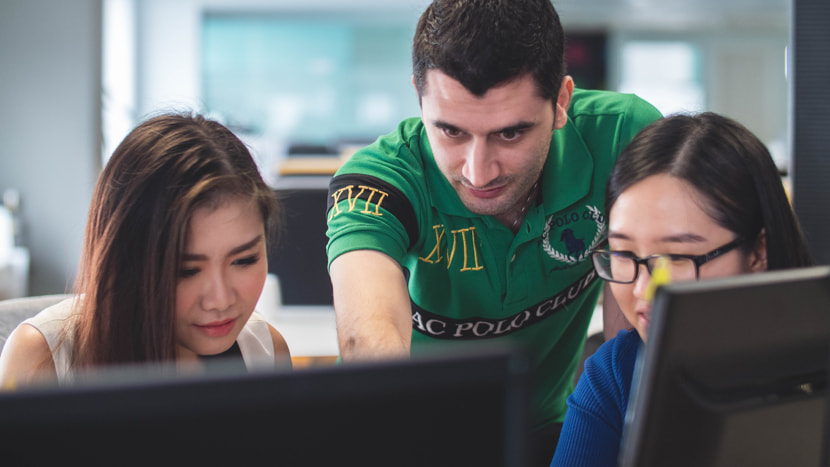 Sharing knowledge
Ever since and as early as 1969, Sediver dedicated team of experts has been engaged in sharing knowledge and expertise with the technical community and Utilities worldwide through a constant effort of publications on technical platforms. Discover Sediver published technical articles.