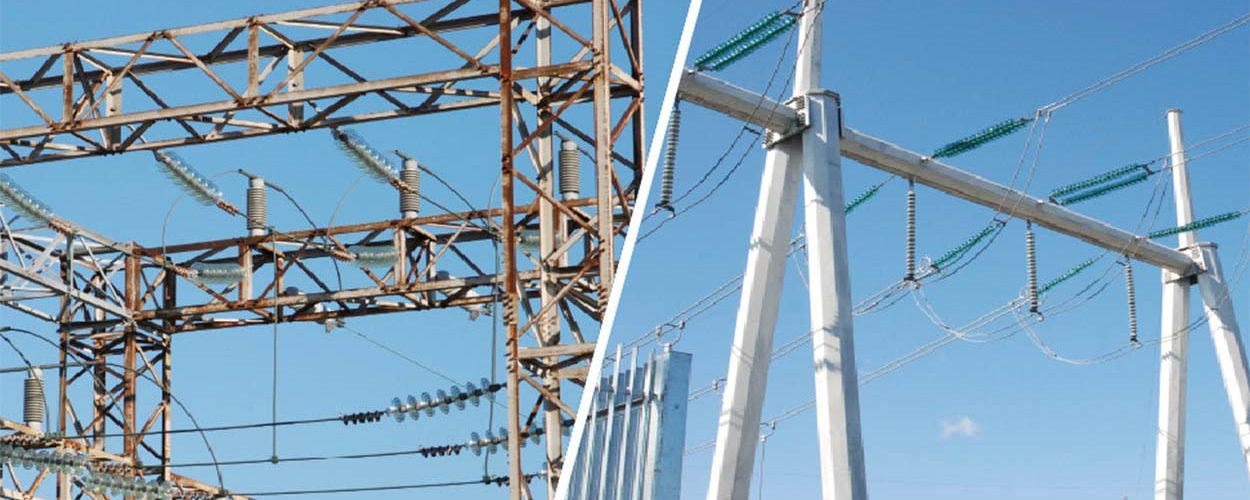 September 23, 2021
Upgrading your substation? Planning new installations?
Think about Toughened glass insulators!.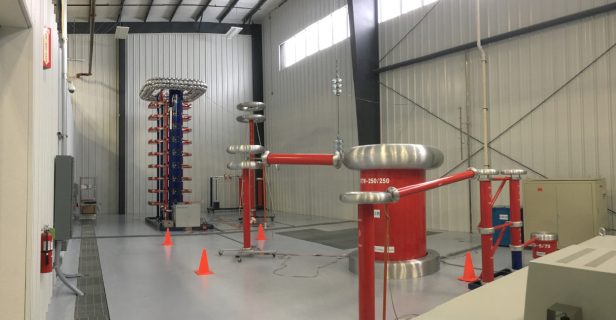 September 3, 2021
Insulators' ageing in North America – How about testing them?
In the USA, many utilities have started testing some of their oldest lines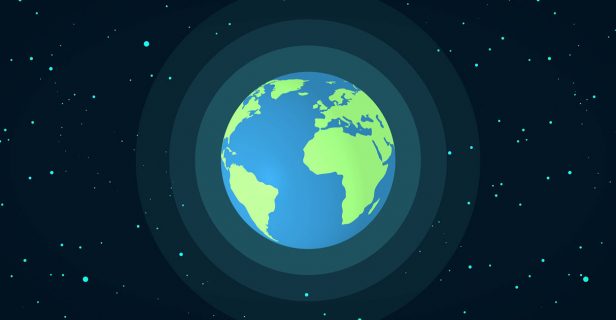 June 25, 2021
Global presence – Local proximity
From research to consulting, diagnostics & training, we are always at your side! Our sales and technical teams are available all around the world to help you.
Agenda
2021 CIGRE CANADA CONFERENCE
Hilton Toronto - Ontario, Canada
2022 INMR WORLD CONGRESS
Bangkok, Thailand
2022 IEEE PES T&D Conference & Exhibition
Booth N°4535 (to confirm) | Chicago, USA