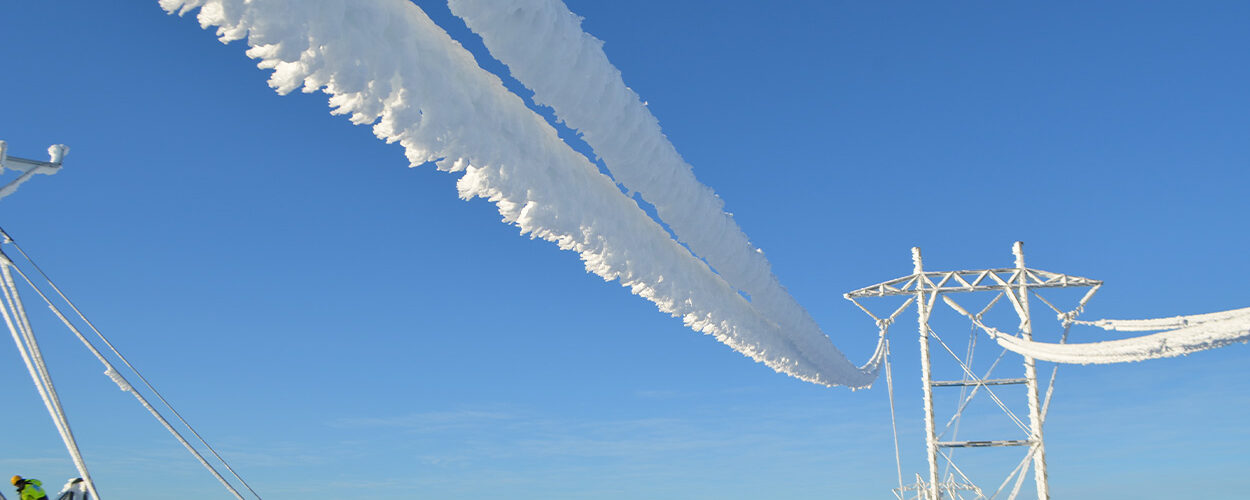 February 10, 2023
We do much more than design and manufacture insulators
We are always at your side, from the beginning of your project and throughout the life cycle of your line.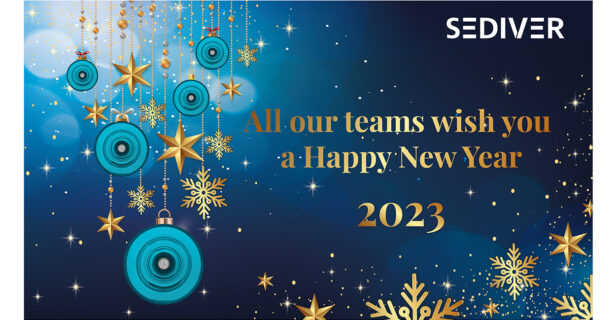 January 10, 2023
Happy New Year
All our teams are happy to kick-off this exciting year with you, always at your side.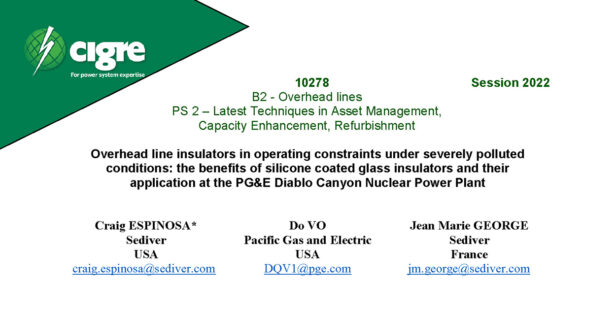 December 26, 2022
Overhead line insulators in operating constraints under severely polluted conditions : the benefits of silicone coated glass insulators and their application at the PG&E diablo canyon nuclear power plant
Download one of our latest technical papers presented at the last CIGRE Conference.