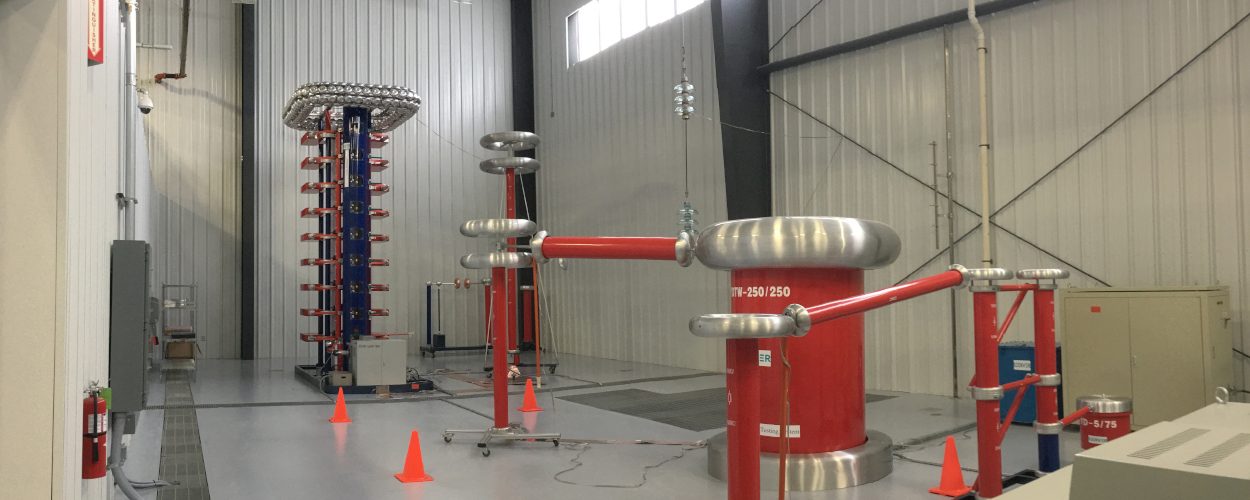 September 1, 2020
Insulators' ageing in North America – How about testing them?
In the USA, many utilities have started testing some of their oldest lines.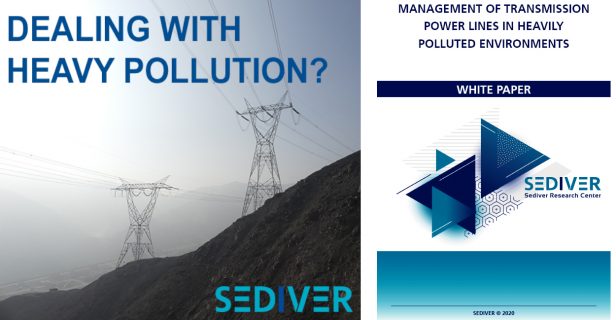 July 29, 2020
Management of transmission power lines in heavily polluted environments
This white paper will review the basic concepts required for understanding contamination, the tools available for evaluation and the mitigation methods, including a digital solution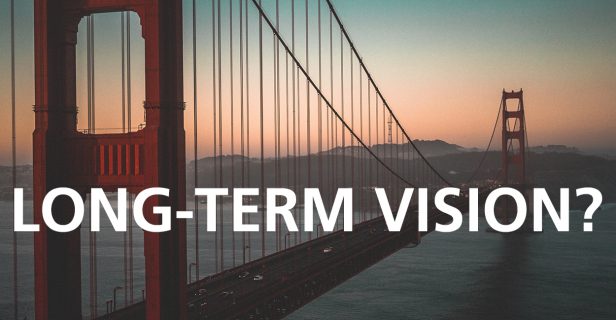 July 6, 2020
Reliability of transmission lines resulting from insulator design selection criteria
Don't make a decision on a specific problem without a long-term vision.
Agenda
IEEE PES T&D Conference & Exhibition
Booth N°4535 (to confirm) | Chicago, USA
CIGRE Technical Exhibition
Palais des Congrès Paris – France