Sediver wants to go further in its commitment to the Sustainable Development Goals of the United Nations.
Today, let's discover how Sediver is contributing to the 7th goal – Affordable and clean energy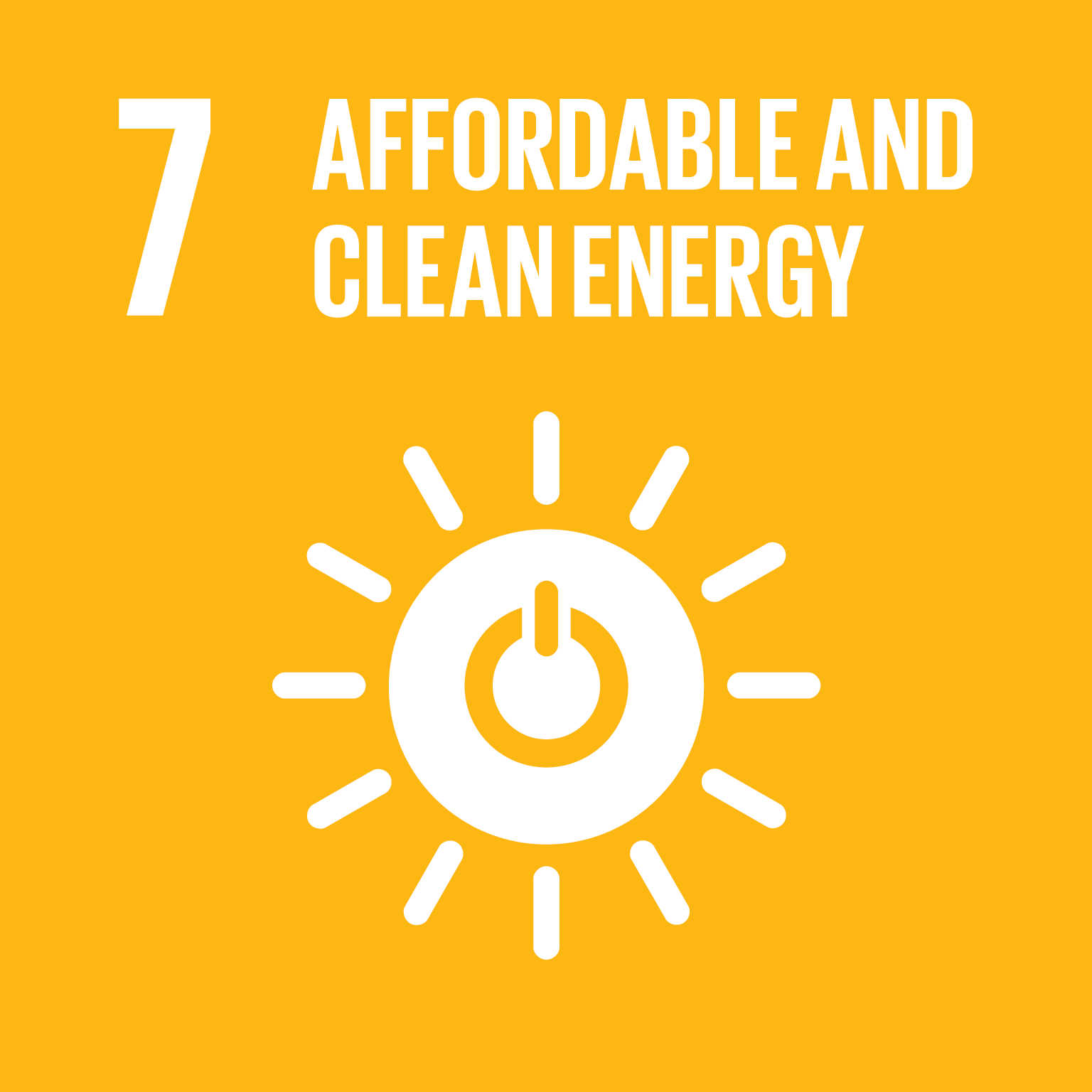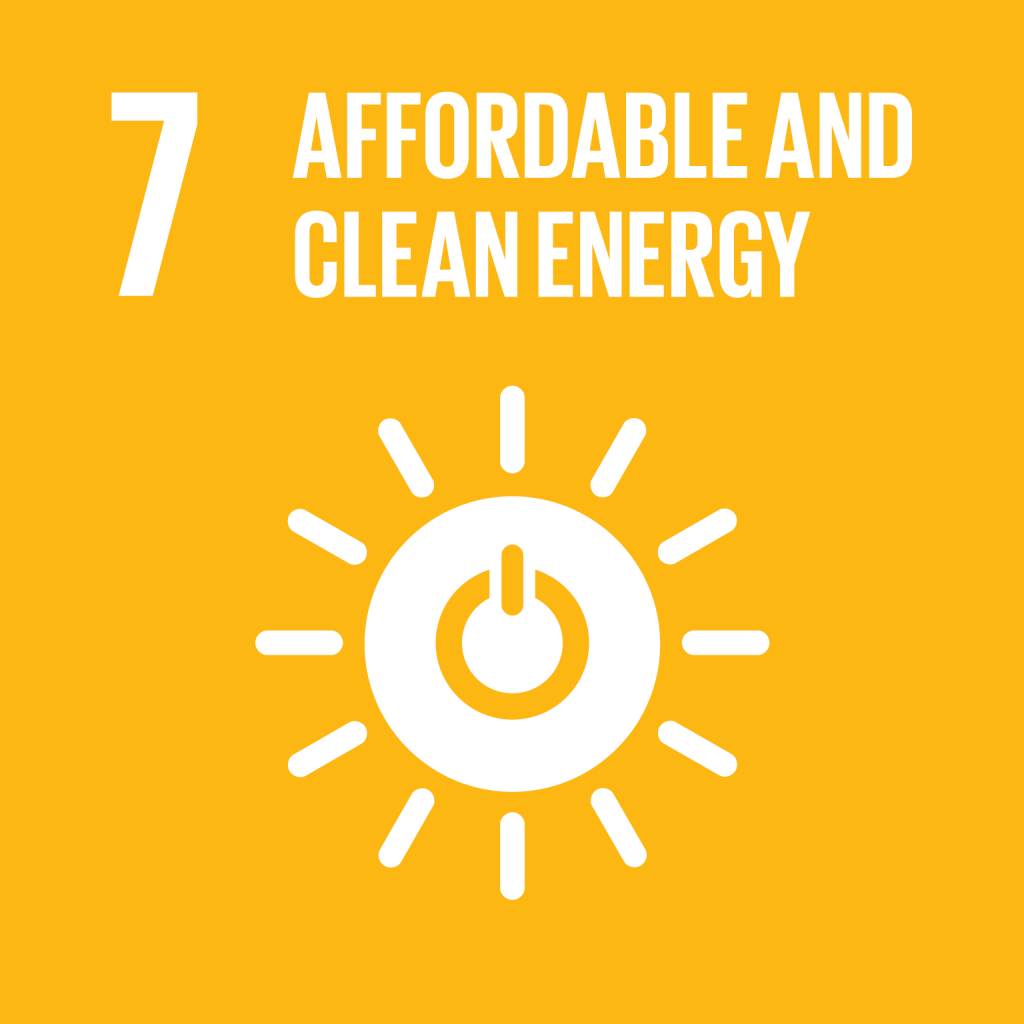 Ensure access to affordable, reliable, sustainable and modern energy
By essence our core activity contributes to expanding grid infrastructure & decarbonization by allowing for better access to energy, easier integration of Renewable energy and accelerated rural electrification in developing countries.
SEDIVER toughened glass insulators characteristics
TGI allow for sustainable and safe developments of electrical grids
Resilience of electrical networks is vital for economic development. Sediver glass insulators contribute to the highest reliability and longevity of transmission lines, with the lowest shattering rate in the industry and equipment performing over 50 years.
High quality glass insulators also ensure the best availability of transmission lines over time, thus resulting into lower energy losses on the network.
The easy and safe inspection provided by Sediver Glass insulators translates into lower maintenance costs (minimizedline downtime and fewer replacement parts).
Finally, Sediver is involved in renewable energy connection projects across the world, like in Canada or Brazil allowing for greener energy supply.